What's Slim Thick ? Slim thick is when you are slim in the waist but wider up top and down low.  A Slim Thick body type has gained popularity through celebrities,  Instagram and music lyrics.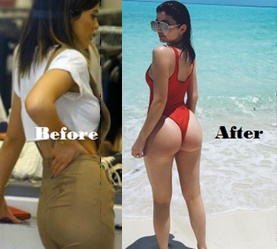 How can I gain a Slim Thick body type ?
Start with Slim Thick Body's Elasticity and Growth Cream which will give your skin elasticity  and reduce the chance of stretch marks and loose skin as you get wider in certain areas.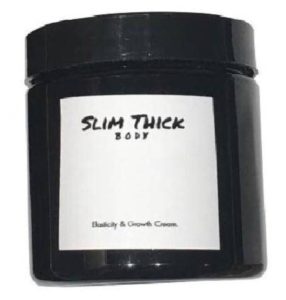 Loose skin is very common in people that have made a drastic change in their body in a short amount of time…
Slim Thick Body's skin prep is a high fat topical skin cream infused with natural phyto estrogen extracts to help you expand WHILE you prepare your skin.
(Visited 153 times, 1 visits today)