What's Slim Thick ?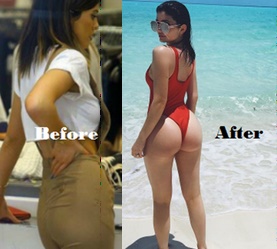 A slim thick body type is when you are slim in the waist but wider up top and down low. A Slim Thick body type has gained popularity through celebrities, Instagram and music lyrics.
HOWEVER, this new popular body type has a dark side… Please share our blog with any friends that are thinking about getting cosmetic surgery.
On The Doctors even celebrities admit to complications with fat grafting aka butt shots/ butt injections.
Some women have even had body parts removed or died due to butt injection complications. 2018 is the time to join #TeamNatural and accelerate your #SlimThickGoals with Slim Thick Body.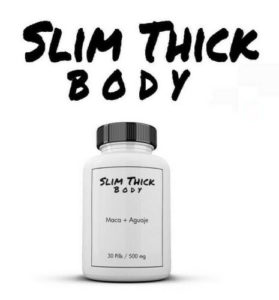 PLEASE share our blog WhatsSlimThick.com with any of your friends that are even "thinking about getting butt shots".
Grow bigger breasts with an estrogen SUPER CHARGE while you elasticize your skin AT THE SAME TIME. NO stretchmarks.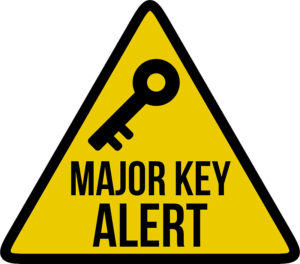 If you zoom in close to most IG photos of #thickbeauties you will see stretchmarks on thighs and booty.
 BE SMART  elasticize WHILE you grow.
Unlike other companies "that just want you to spend your money on their products" we like to share knowledge, conduct our OWN R&D (Research and Development), test competitor products and encourage women to look their personal BEST.
WHILE STAYING SAFE.
PLEASE share our blog "Whats Slim Thick" with any of your friends that are even "thinking about getting ANY type of cosmetic surgery, black market HRT, hydrogel, fat grafting, butt shots".
Its NEVER too late to join #TeamNatural. Even plastic surgery isn't guaranteed.
I see botched surgery ALL the time in real life.

1. Limit your cardio / only do light cardio since cardio burns fat and good fat is what you WANT. Work on squats / exercises that tone your tummy and glutes.
2. Prep your skin to stretch so you don't get stretch marks during or after your slim thick journey. I talk about how I got stretchmarks in my Skinny vs. Thick blog post.

(You can also get stretchmarks from doing too many squats  🙁 – You can Google it)
3. Good fats make you thick. Bad fats make you fat. Say no to sodas, unhealthy snacks,  greasy food and fried foods.
4. Protein, protein, protein if you want to gain good weight. If you want to put on 10 pounds you would need to consume 10 pounds of protein. Tasty sources of protein include chicken, blackened fish, and steak.
Slim Thick Body pills are NOW available. Click —> HERE to SAVE 25% with coupon code STBODY
Look up #slimthicktips hashtag on Instagram for more tips.
(Visited 22,756 times, 3 visits today)