Foods that make you thick should be rich in natural proteins… Follow our IG @whattslimthick or lookup #slimthicktips.

Beef Jerky – Beef jerky can be high in sodium so be careful. However you can always get a dehydrator and make your own for cheap. You can make turkey jerky, chicken jerky you name it…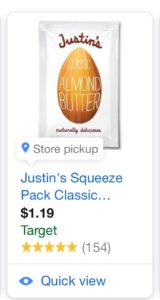 Almonds or Almond Butter – I like Justin's Almond Butter packs. You can get it at Whole Foods or Amazon. Or $1.19 at your local Target
Avocados – Make your own quacamole to make  avocados extra appetizing.
Cheese – Dairy – Sour Cream
Chicken – Grilled NOT breaded
Steak the leaner the better – I like to cut up my steak marinate it and put it in the freezer. Then let it thaw and cook it as I need to. It's much cheaper than eating steak at a restaurant. (I talk about eating steak in my Skinny vs. Thick post)
Protein Pancakes – I like Kodiak Power Cakes on the go $1.99 at Target. You just add water mix and eat it fills you up.
I found this IG page that has photos of ALL types of stuff to eat.
My personal list of foods that keep weight on me. Keep in mind I DON'T eat this stuff everyday but I do eat at least 1 of these "cheat foods" once a week . If you are skinny then this would be a weight gaining food..
If you're  having trouble putting weight on I recommend these foods.  They are hard to refuse and put down. Thus making it easier for you to gain weight.
By the way my personal favorite Talenti flavors – in order of favorites are Key Lime Pie,   Rasperry Cheesecake and Coconut… My BF and I double up on Publix BOGO. Since 1 quart is about $5 here in South Florida.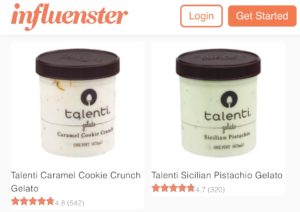 The good thing about Talenti is that the jar turns into Tupperware after you're done and I like to put my healthy snacks in it and keep it in my desk. 😎
Other great weight gaining foods are beef tacos, Enchiladas w/ Sour Cream, Chicken Quesadilla Wrap from Pollo Tropical, Ceaser Chicken Wrap Pollo Tropical, BLT Salad from Sam's Club.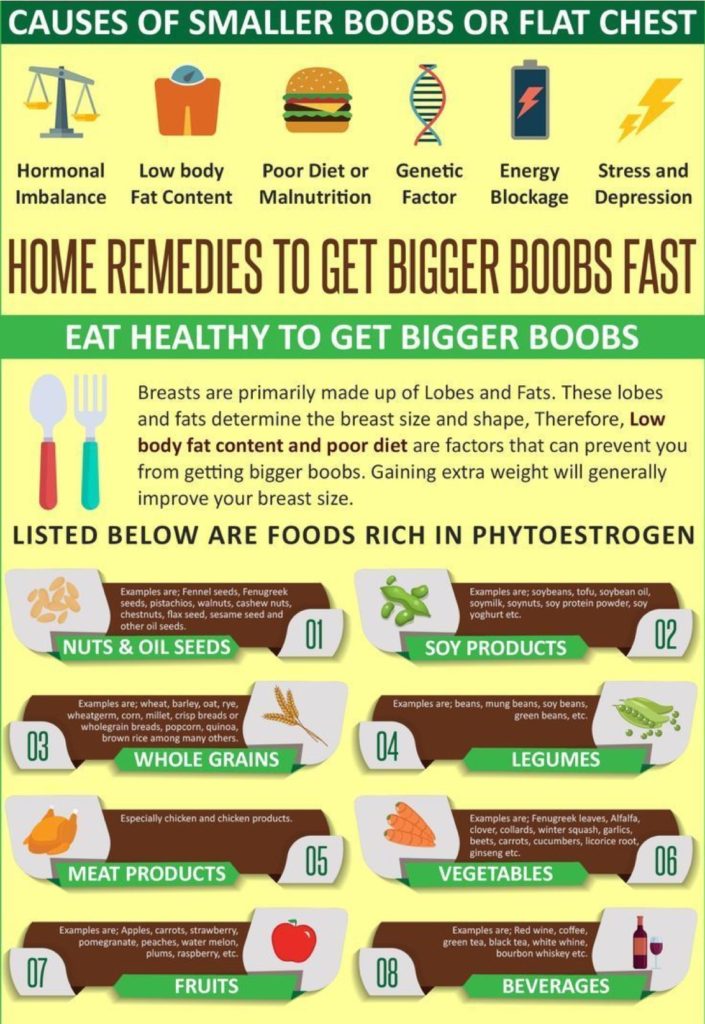 (Visited 3,320 times, 1 visits today)