An Atlanta surgeon is facing multiple lawsuits from injured patients after videos of her dancing and singing during surgery went viral.
This is why we stress natural transformations.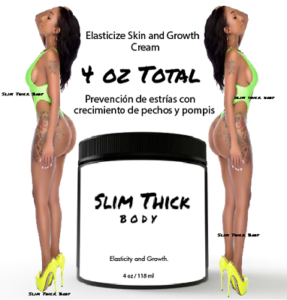 Once you go under anesthesia your life is in that doctors/ surgeons hands.
I don't know about you but I know I don't want my doctor or anesthesiologist twerking while I'm laid out on an operating table. SMH.
Please share with a friend.
(Visited 390 times, 1 visits today)